We offer talent the opportunity to build a meaningful product together with amazing colleagues.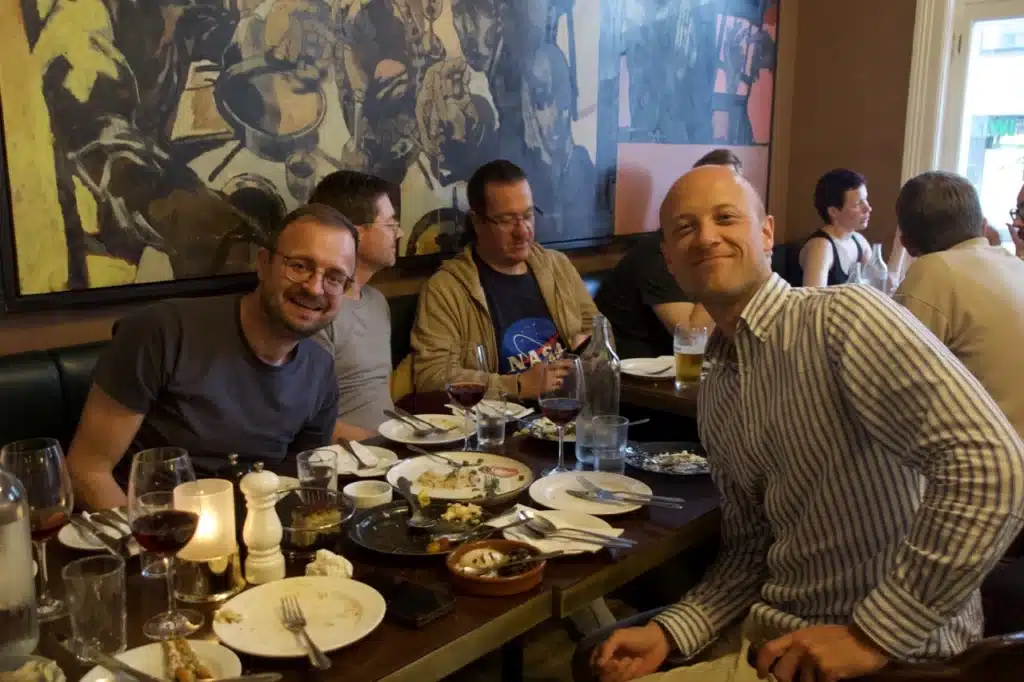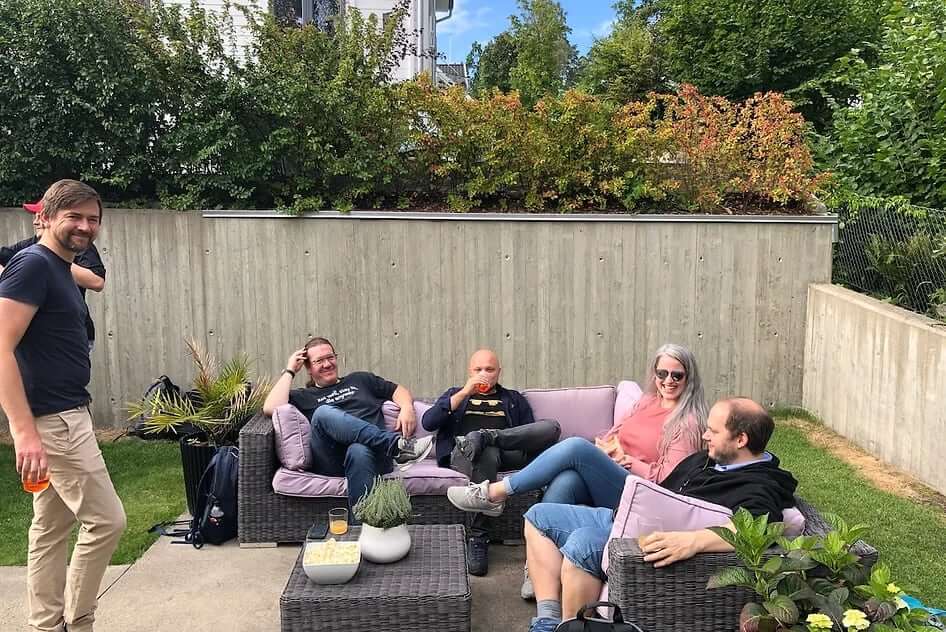 Life at Rentelligent
When covid started in 2020 we were 9 guys working together from our office downtown Oslo. Since then we have grown to 30 skilled and dedicated team members working from our offices in Oslo and Berlin as well as remotely from all across Europe.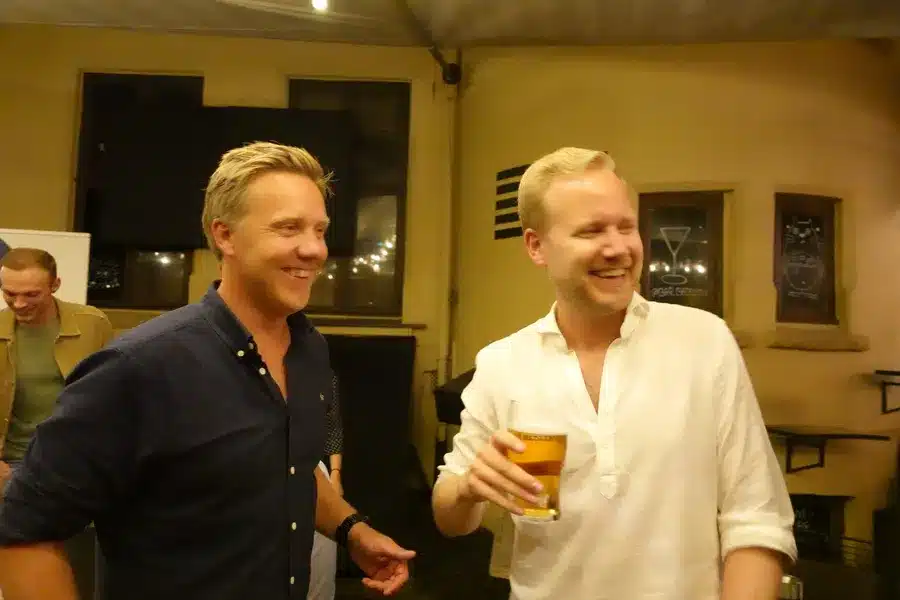 We are now counting 11 nationalities on the team, living and working in 7 countries. This many cultures represented in our team does not only create fruitful discussions during social events, but it also come in handy for a company with ambitions to take a leading position in the European rental market.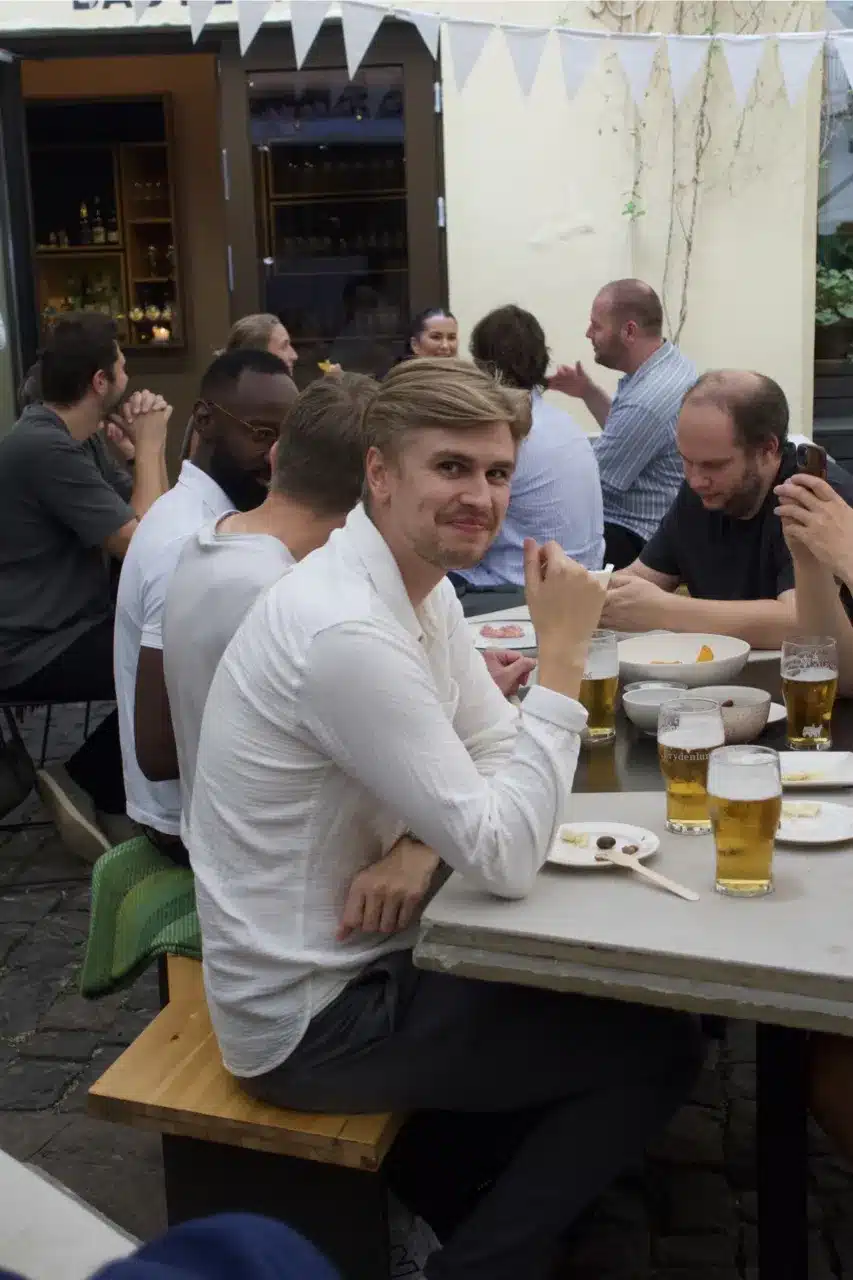 At Rentelligent we want to attract experienced talent as well as those that have recently graduated. We understand that many with years of experience are attracted to the hustle and challenges at a startup, but that the life of a startup is not necessarily compatible with a family life.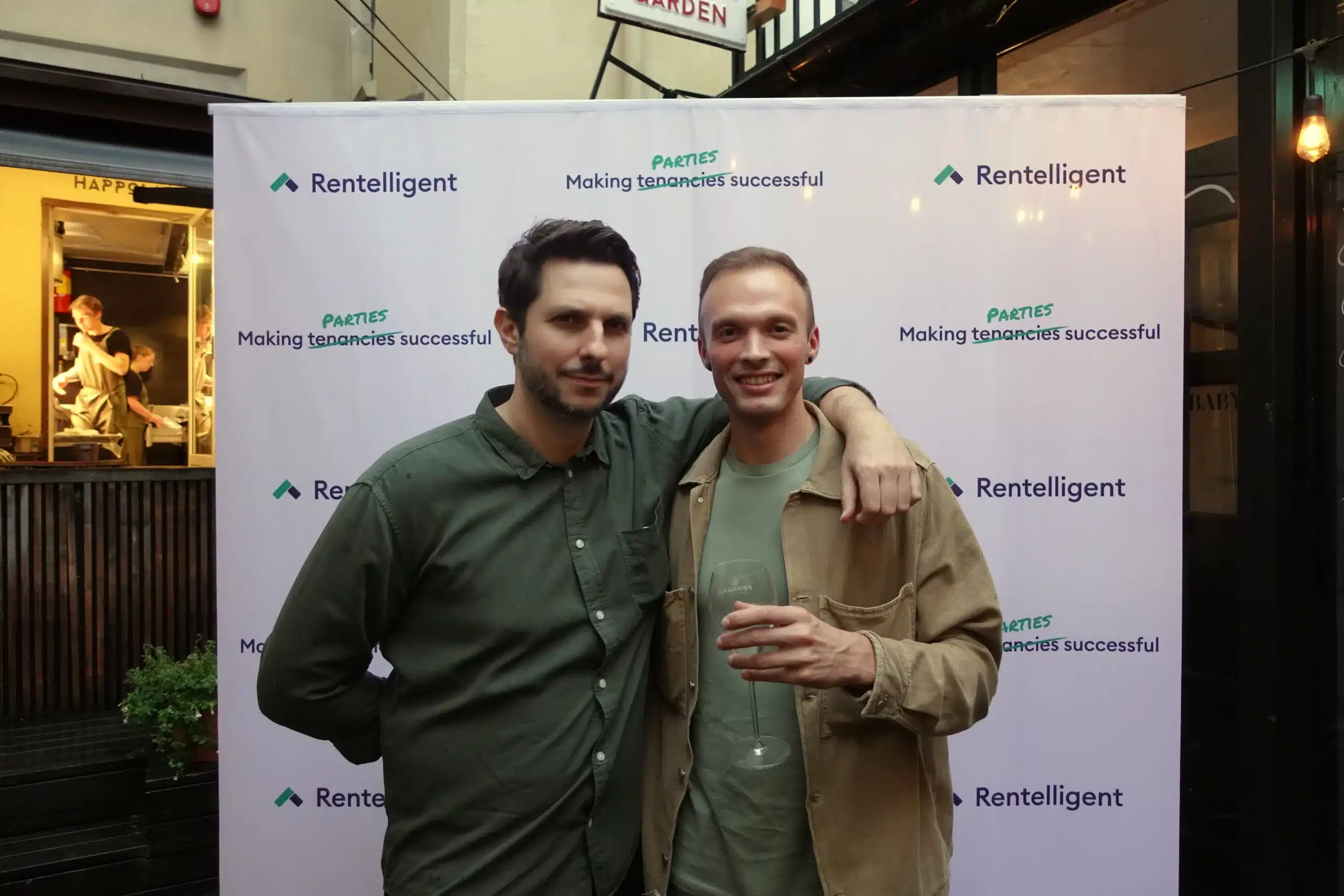 We cater to this by providing our employees flexibility on when and where to work combined with a decent pension program, private health treatment insurance, group life and travel insurances among other things. Also, all our employees have stock options allowing them to take part of the financial values we create for our shareholders.
Open positions at Rentelligent
Rentelligent, renowned for its innovative self-service tenancy management platforms Husleie.no (NO) and SmartMiete (DE), is expanding its world-class team. We are excited to announce an opening for a Customer Activation Manager, available for work from our office in Oslo.
Read More »
What's the recruiting process like at Rentelligent?
We're looking for amazing talent to join our quest for disrupting the residential rental market. Let's grow together.