Rentelligent operates the two leading tenancy life cycle platforms Husleie.no and SmartMiete in Norway and Germany respectively. The most recent contribution to our family is Miet-Check, the leading source for rent levels in the German market.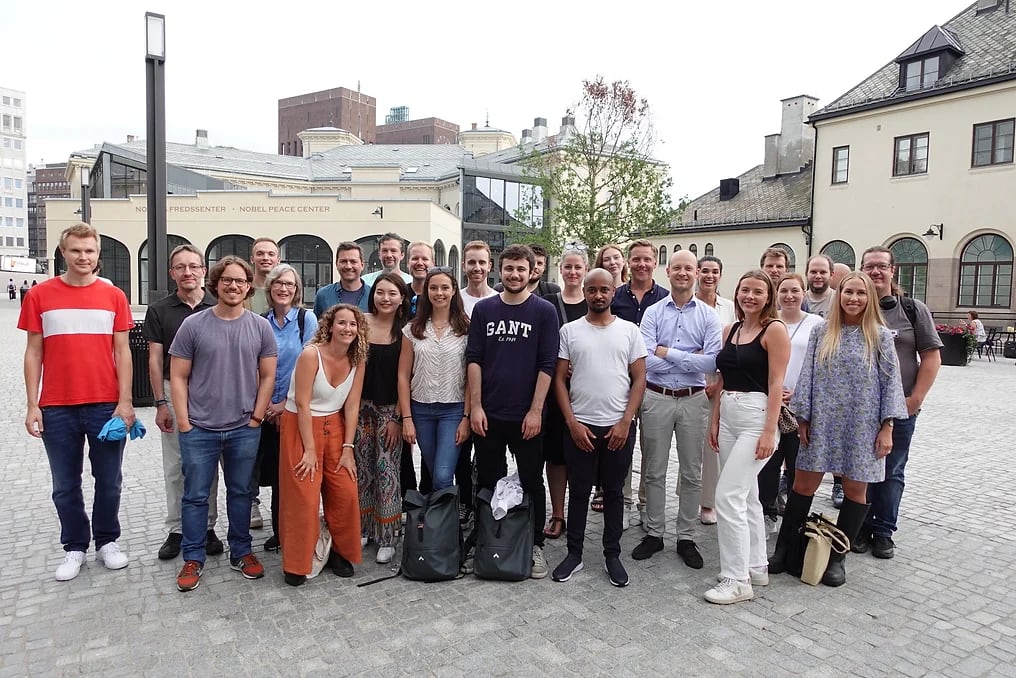 We started off in Norway, one of the smallest, yet most digital rental markets globally, back in 2017. Five years later we took our big shoes on and stepped into Germany, the biggest but one of the least digital, rental markets in Europe.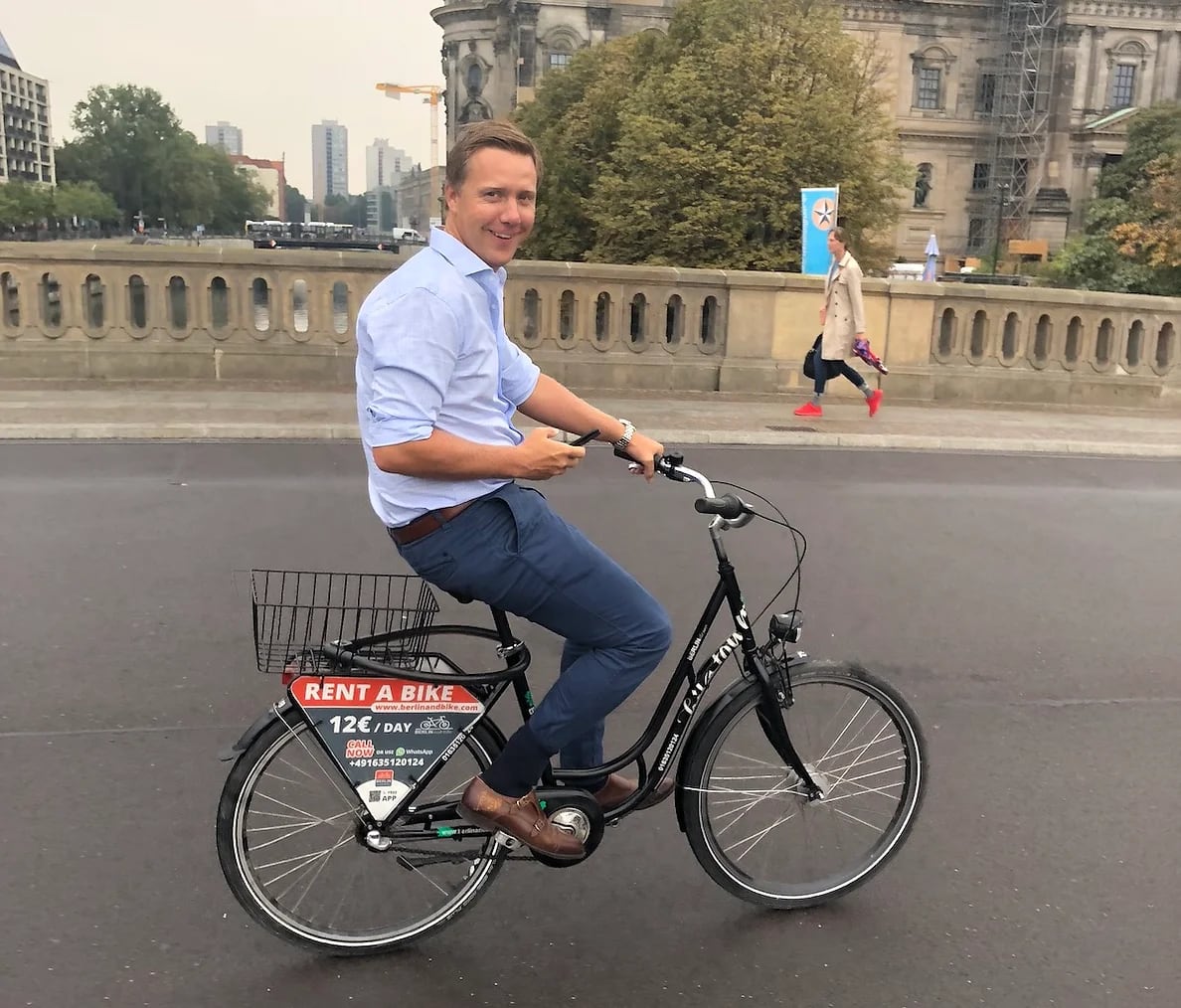 The similarities between the two geographies are few;
In Germany 57% (24M) of the households live in a rented home, while in Norway owning your home is the thing so only 23% live in a rented home
In Norway all things happen digitally, including signing leases and opening up security deposit accounts. In Germany, few things have happened digitally in the rental space. Until now.
Despite the differences in size and digital readiness, our technology and market understanding are applicable to both markets. Much thanks to our ability attracted top talents from Germany and other European countries. From being a small team of nine in Oslo when covid started back in 2020 we are now counting 30 team members that work from Norway, Sweden, Germany, UK, Spain, Belgium and Serbia.
For us that love digitalisation and disruption the residential rental market is a dream come true. The markets are big, there's lot of money, processes are analogue and manual, the parties are amateurs which needs handholding, the pitfalls are many and the stakes are high.