At Rentelligent we are privileged of being supported by some of Norway's leading business angels, family offices and investment firms – most of them with a range of investments in successful technology startups.
Our investor strategy is to work with investors with experience from and a network within real estate, finance and/or technology – the three pillars our company is built on.
Since the start in late 2016 we have raised capital in three rounds.
Our board members, representing our shareholders as a group as well as their own investments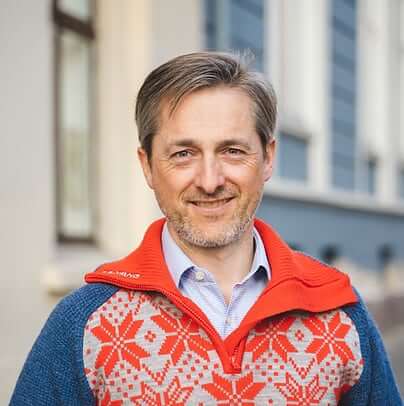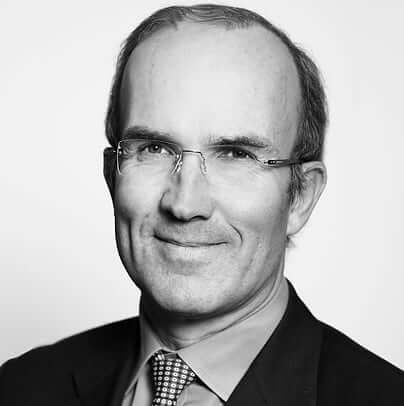 Fredrik Cappelen
Non-Executive Director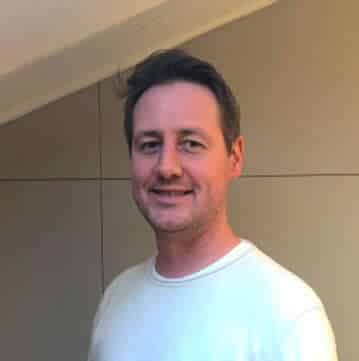 Steffen Ryengen
Non-Executive Director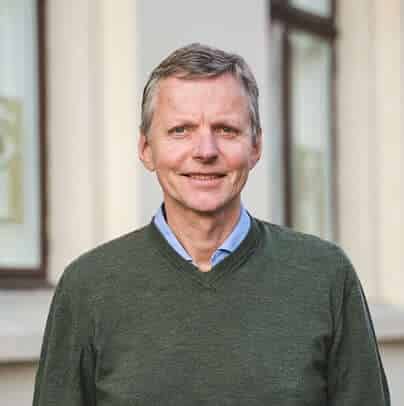 Knut Collett Mellbye
Non-Executive Director
We are always interested in exploring opportunities with new investors. If you are one of them, please reach out to investor@rentelligent.com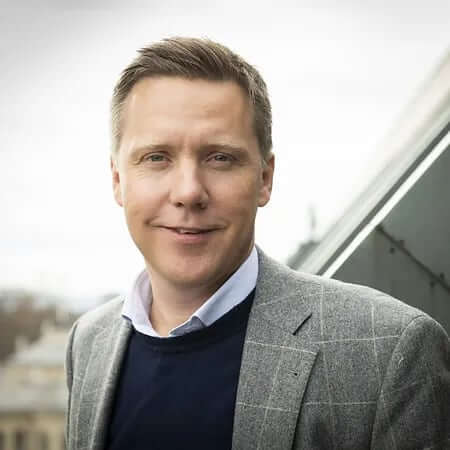 Rent Index (Husleieindeksen)
The rent index is a quarterly report that shows the development in the rental price in the largest Norwegian cities. The index is based on the average rental price for 1,2,3 and 4-room homes, and the price development is adjusted according to changes in housing types and cities.